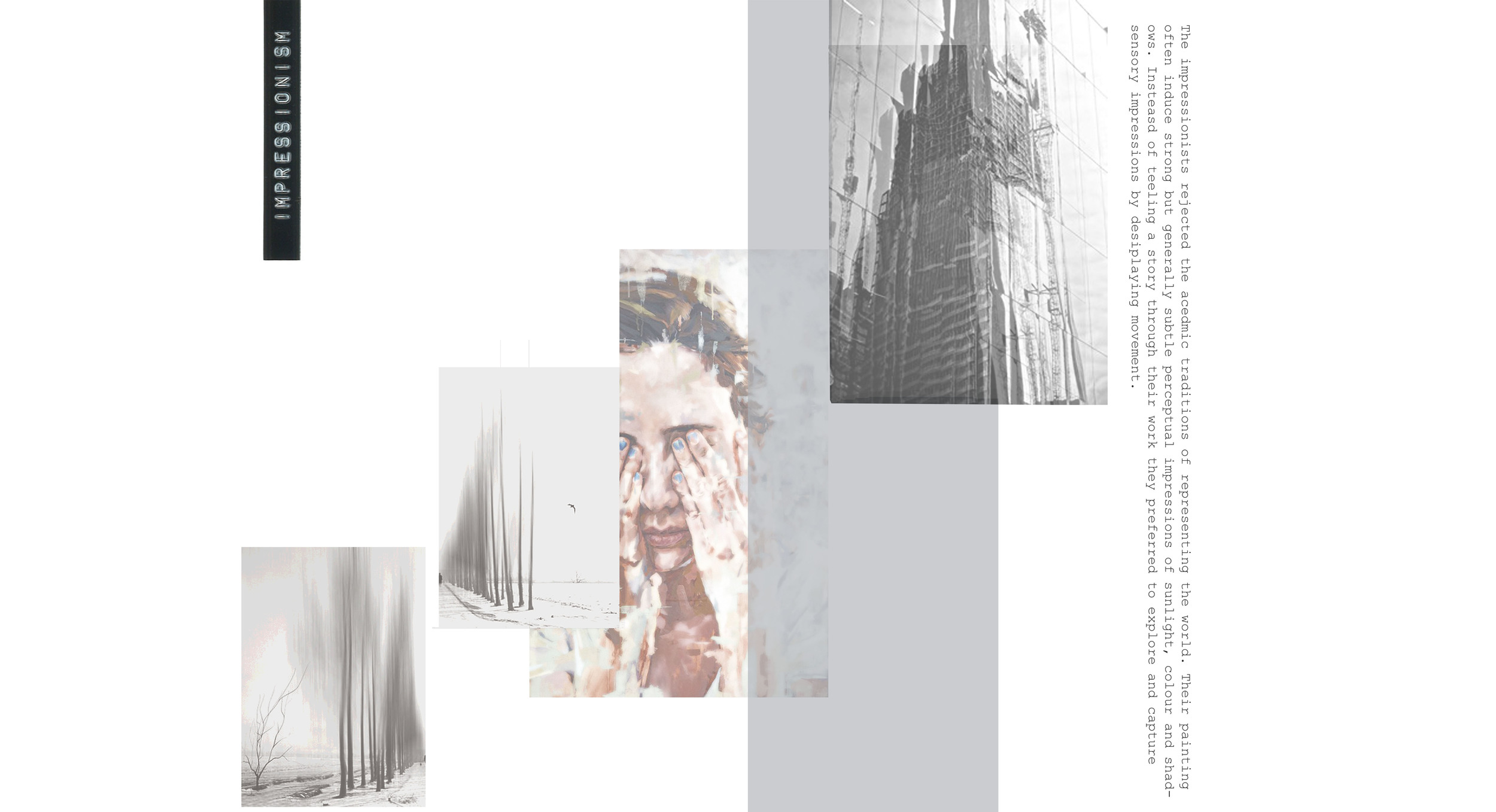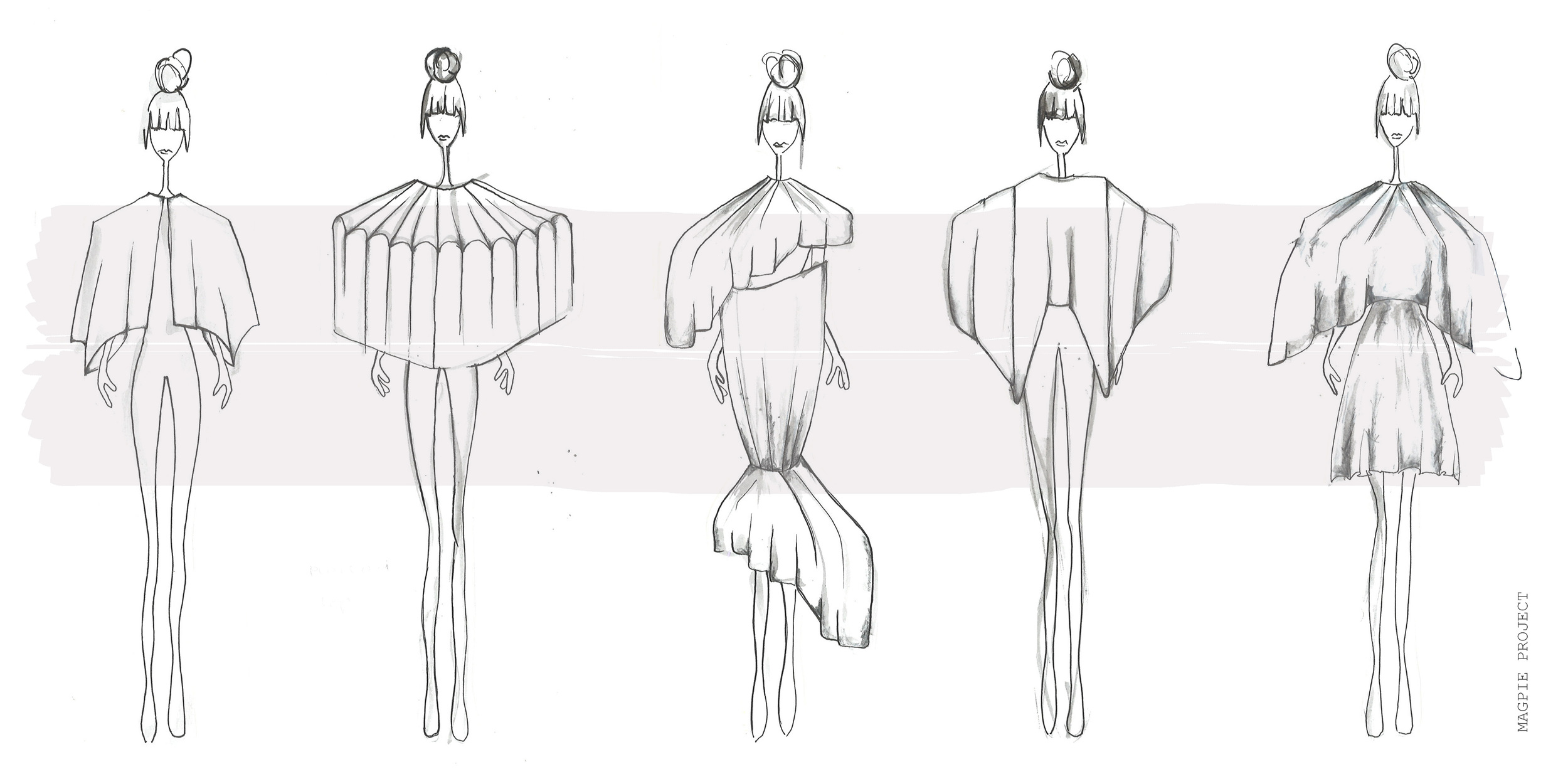 FASHION, MATERIALS AND FORM
For this project I had to decided on three areas of interest which then had to be developed through research to form a concept. I selected Impressionism, Tootsie and The Cure as my areas for development. I decided to focus my concept around feminism and inequality . I began to research into artists and photographers who's work was based around a similar context. Louise Bourgeois was my main source of inspiration of this project and my garment was based around one of her pieces of artwork.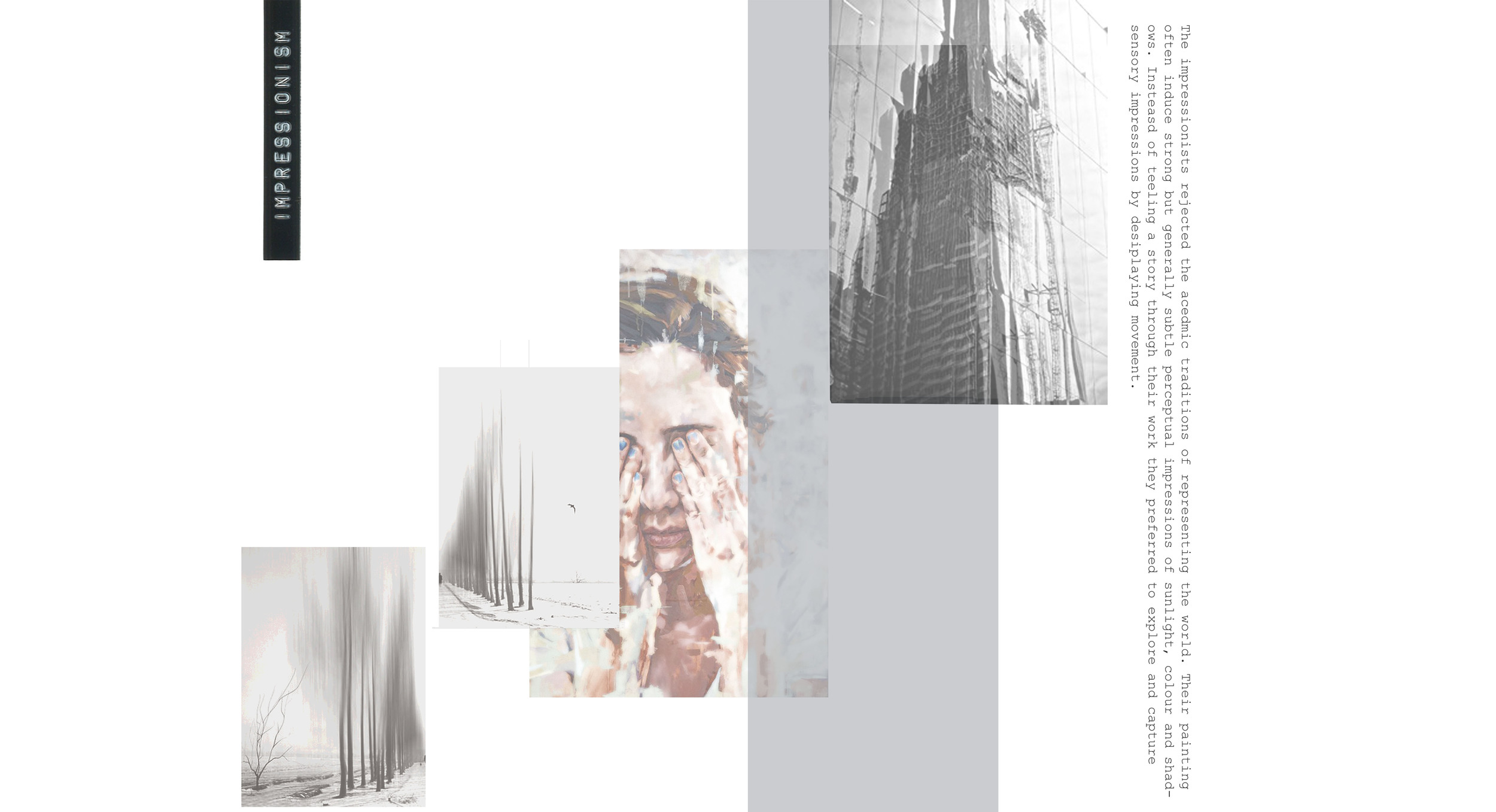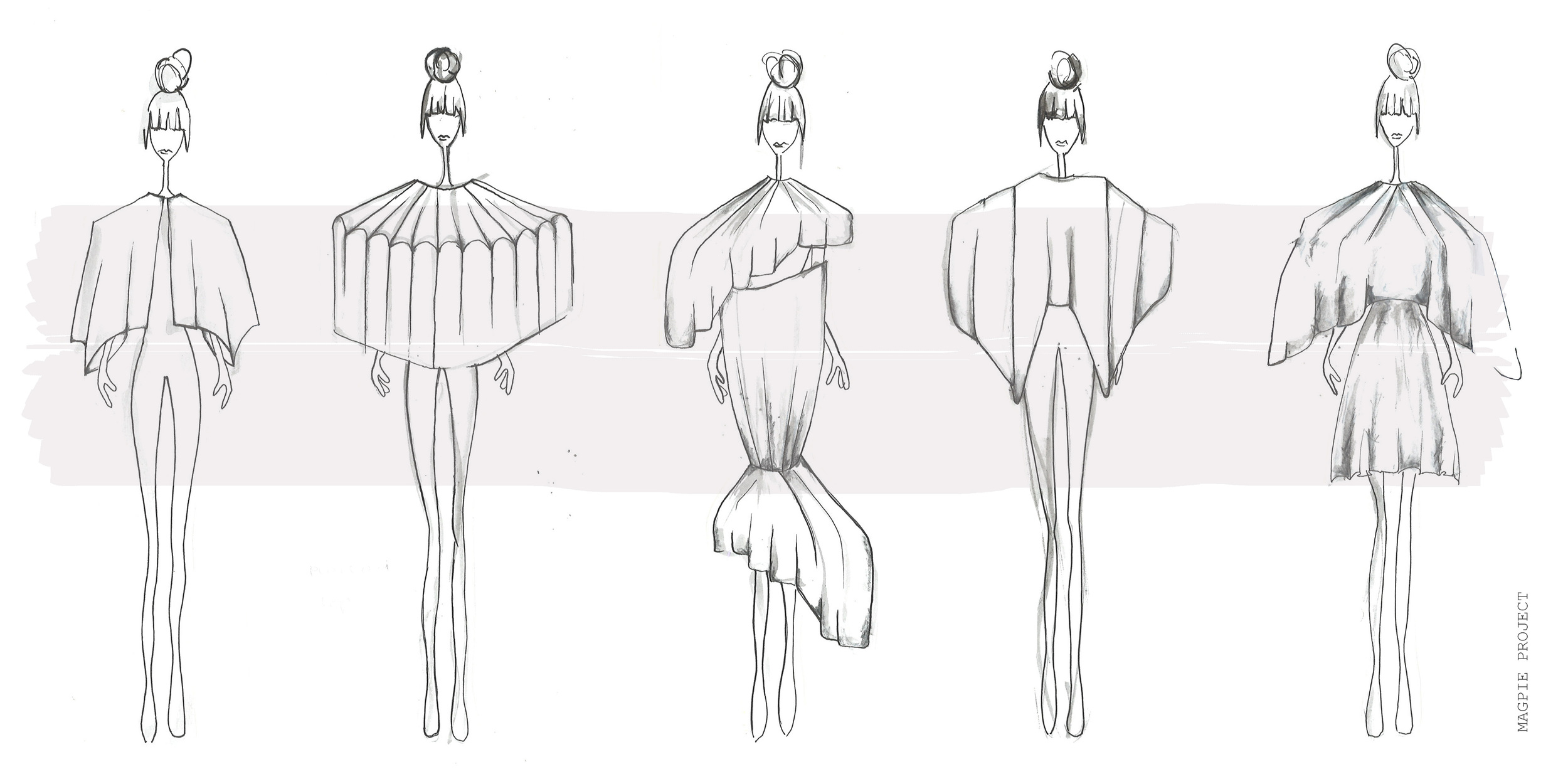 Designs inspired by Shinichi Maruyama
Designs inspired Harold Edgerton
Design Inspired by Louise Bourgeois
FINAL DESIGN
My final design was inspired by the artist Louise Bourgeois. The idea was to create an garment which had elements of both masculinity and femininity. The garment was made out of scuba fabric so that it was stiff enough to keep the structure to create a bold, heavy masuline form. The complex spirals create the shapes of roses joined together expressing a delicate feminine ambience.